Heating Repair from Woodbridge to Spotsylvania Courthouse That Offers Lasting Solutions
Make sure your heating system is ready for the season by reaching out to our technicians! Here at Bakers All Service, we have been offering top-notch heating services since 1978. Our top priority is providing you with quality service no matter the size of the job. From heating repair and installation to maintenance, we provide it all. We will regularly check your system to prevent breakdowns and costly repairs! Contact us today if you want to schedule service in Spotsylvania Courthouse, VA, or the surrounding areas.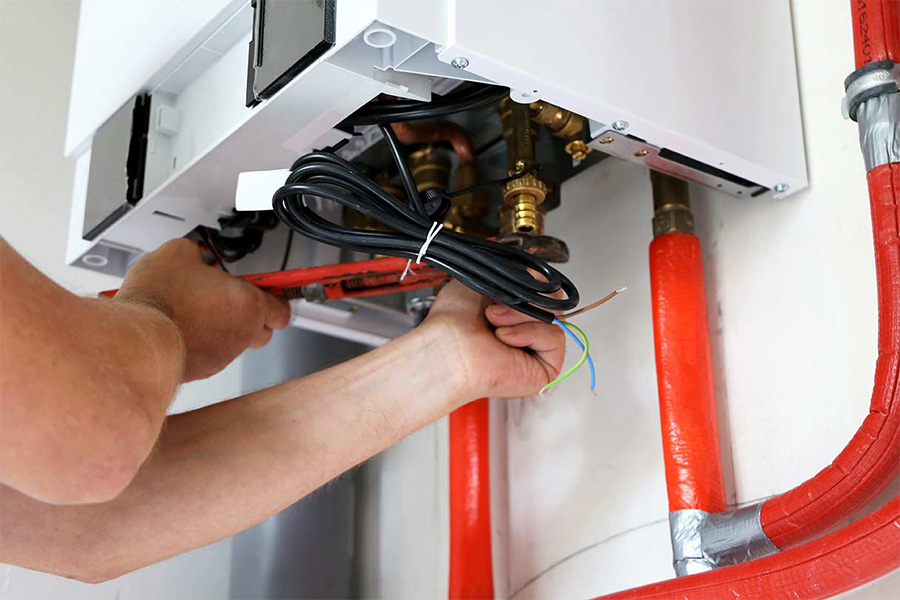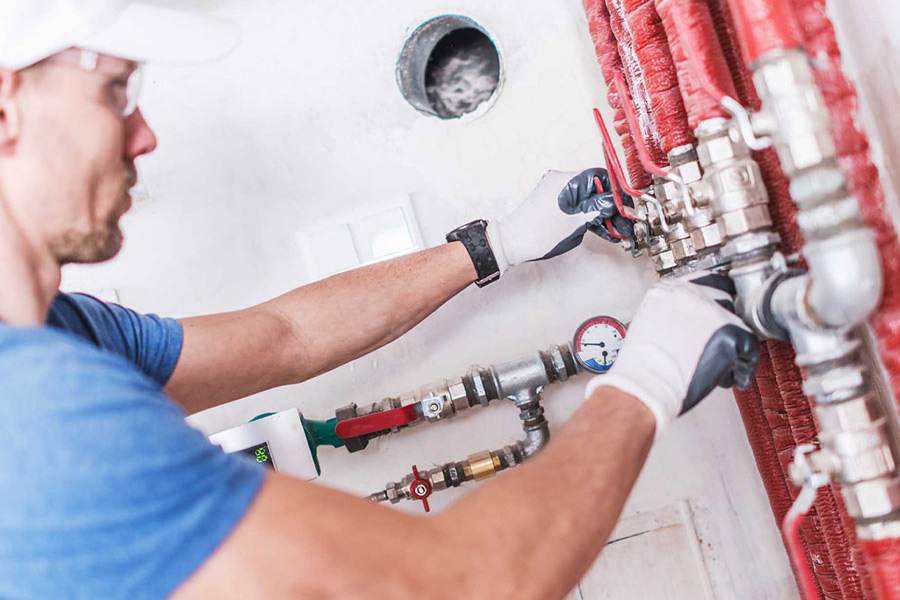 5 Signs You Need Heating System Repairs
Trust Us for Heating Services
Watch out for some of the most common signs of damage:
High electric bills
Uneven heating
Weird noises
Yellow burner flame
Bad odor
All of these indicators mean that your system is no longer working efficiently. Get in touch with our heating repair professionals if you have noticed problems. We will provide you with a cost-effective solution.
Get in Touch with our Team!
Want to get your fans, motors, and other parts checked? Reach out to our heating repair professionals today! We are happy to check your system for damages. We want to make sure your system is working correctly.
We offer services in Spotsylvania Courthouse, NOVA, Arlington, Fredericksburg, Stafford, Woodbridge, and surrounding areas.
Our Full Range of Services
Avoid costly energy bills with the help of our professional heating service.
Offering AC repair, installation, and maintenance solutions for customers.
Invest in a purification system so that you can improve indoor air quality.
We can fix all appliances, including washers, dryers, dishwashers, and more.
Hire reliable plumbing services to keep your appliances in good condition.
Keep your dryer in the best working condition by requesting our cleaning services.
Reach out to our team today