Breathe Happy with Our Air Quality Services near Woodbridge to the Spotsylvania Courthouse Area.
Now more than ever, it's essential to keep your indoor air clean. Here at Bakers All Service, we offer trusted air quality services for homes in Spotsylvania Courthouse, VA, and the surrounding areas. Our air quality control will ensure that your indoor air is clean and healthy! With our help, you can remove all contaminants and particles in the air. Call us today to learn more about purification systems!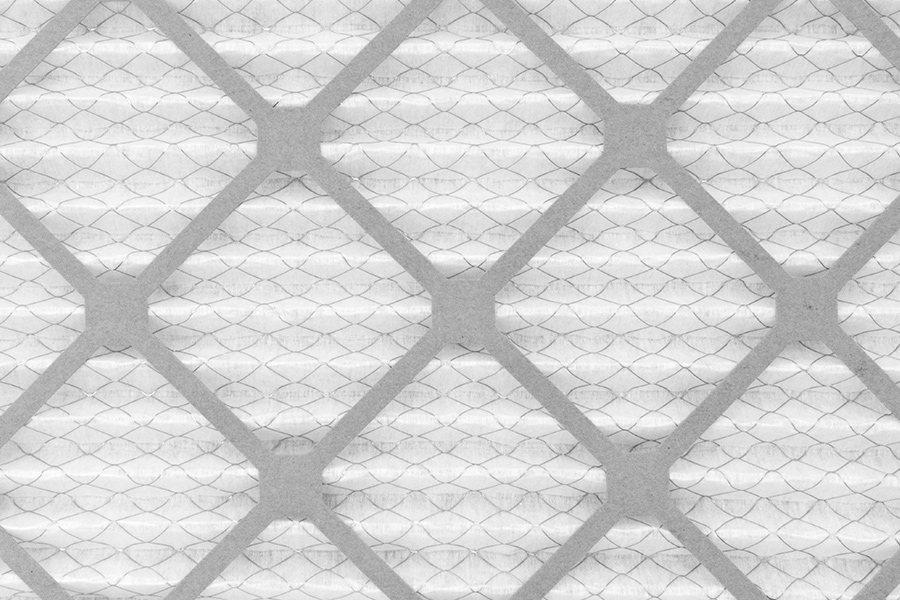 The Benefits of a Purification System
Increase Air Quality Control
Here are some of the top advantages to our air quality service:
Helps prevent airborne illnesses
Reduce allergies and asthma symptoms
Neutralize odors
Improve sleep
Improve the indoor air quality in your home with the help of our purification system. We will help you install the right system for your space.
Learn More About Our Indoor Air Quality Service
Find out how you can effectively clear allergens and particles from your home by calling us. With years of experience in air quality control, you can trust us to provide you with a dependable solution!
We offer services in Spotsylvania Courthouse, NOVA, Arlington, Fredericksburg, Stafford, Woodbridge, and surrounding areas.
Our Full Range of Services
Avoid costly energy bills with the help of our professional heating service.
Offering AC repair, installation, and maintenance solutions for customers.
Invest in a purification system so that you can improve indoor air quality.
We can fix all appliances, including washers, dryers, dishwashers, and more.
Hire reliable plumbing services to keep your appliances in good condition.
Keep your dryer in the best working condition by requesting our cleaning services.
Reach out to our team today