Contact Baker's All Service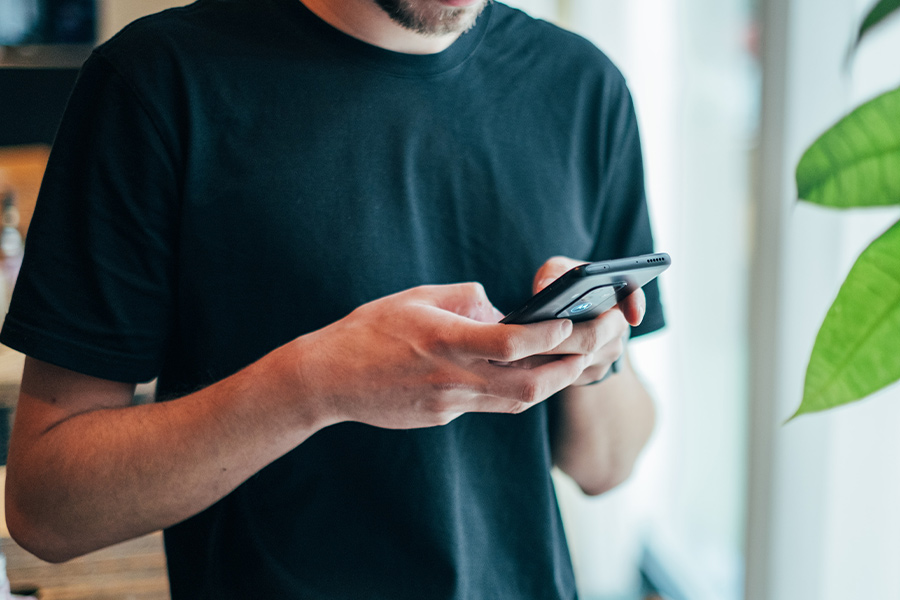 Reach out to our team today
Our Full Range of Services
Avoid costly energy bills with the help of our professional heating service.
Offering AC repair, installation, and maintenance solutions for customers.
Invest in a purification system so that you can improve indoor air quality.
We can fix all appliances, including washers, dryers, dishwashers, and more.
Hire reliable plumbing services to keep your appliances in good condition.
Keep your dryer in the best working condition by requesting our cleaning services.