A Trusted HVAC Company Serving Woodbridge to the Spotsylvania Courthouse Area.
Welcome to Baker's All Service! We are a family HVAC business in Spotsylvania Courthouse, VA, ready to help you with all of your heating and cooling needs. For over 40 years, our family has provided top-of-the-line solutions for homeowners. Our services include everything from heating and AC repair to air quality services and appliance repair. You can rely on our highly trained and experienced HVAC technician to handle your job with ease.
Our Full Range of Services
Avoid costly energy bills with the help of our professional heating service.
Offering AC repair, installation, and maintenance solutions for customers.
Invest in a purification system so that you can improve indoor air quality.
We can fix all appliances, including washers, dryers, dishwashers, and more.
Hire reliable plumbing services to keep your appliances in good condition.
Keep your dryer in the best working condition by requesting our cleaning services.
10% off for repeat customers and military personnel!
Why Work with Bakers All Service
Providing Quality Service
40+ Years of Experience: With more than four decades of experience under our belt, we are confident in the work we provide for our customers. Our family has been helping other families since 1978!
Quality Work: If you want the job done right the first time, trust us. We draw from our expertise to provide customers with trusted solutions. Our team can work on all types of makes and models!
Integrity: When we promise quality results, that's what you'll receive. We keep our word when it comes to our service. Our technicians will provide the same service they would want for their own home.
Great Prices: Don't want to break the bank? We make sure we provide services at fair prices. Let us know your budget, and we will work with it!
Customer Experience: We make sure every customer has a pleasant experience working with us. Our professionals take the time to get to know each customer!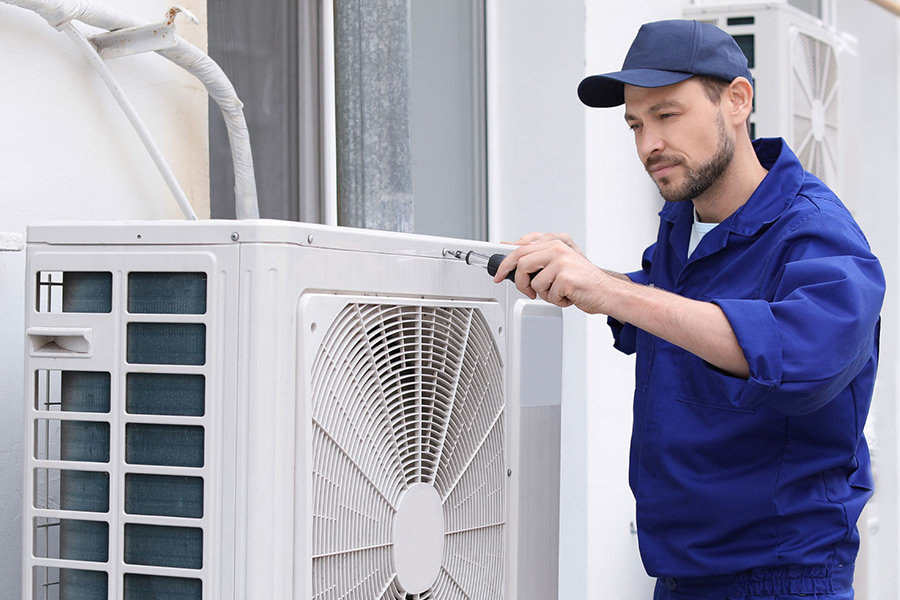 Schedule Your Service with Us Today!
If you are ready to schedule services with us, call our office today! We will listen to your needs, walk you through your options, and schedule your service. Our goal is to provide you with a cost-effective solution for your home repairs. Whether you need quick repairs or a new system installed, we can help. Contact us today and speak to a professional in your area!
Reach out to our team today
Great service. They always explain what the issue was. Very good customer service. Why call anyone else.
Ernie Booth 11/16/2021
Great company! Very professional, nice people. Took very good care of us
Clay Beatley11/02/2021
Services: AC repair, HVAC maintenance Positive: Professionalism, Punctuality, Quality, Responsiveness
Steve LeFevre8/11/2021
Very prompt, responsive, friendly, and responsible. We've sworn by Bakers for 44 years! Thanks
Bradley Benson7/23/2021
Brian Baker was very professional and got my AC back working again. He knew what he was doing and very knowledgeable. Also gave recommendations to maintain a healthy and working unit. Thanks!
Derell Gay7/10/2021
I would highly recommend Baker's. I don't think you can find a more knowledgeable and experienced company. Plus you don't get the bs and runaround like a lot of these companies specialize in these days.
Russell Bowden3/06/2021